Easter Basket Making Marathon
We are bummed to announce that we have canceled this event due to concerns about the COVID-19 Virus.  Stay safe and we hope to get together soon!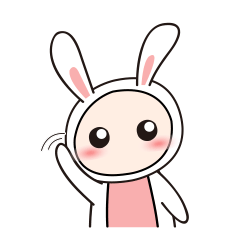 ---
Annual Potted Plant Making & Sing-A-Long
With our Elderly "Family" Members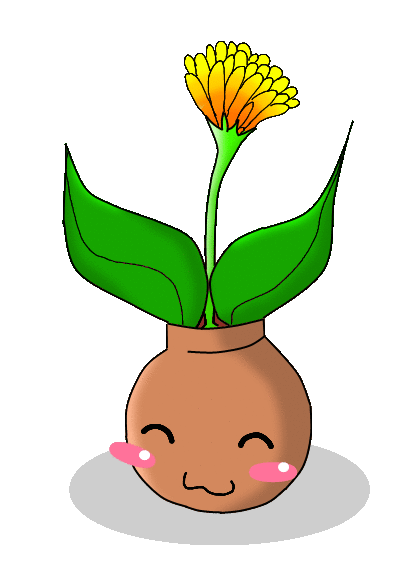 We will be assisting our Elderly Family Members in doing something therapeutic and "earthy" by getting their fingers in the soil and creating potted plants for their rooms. After, we will share a wonderful sing-a-long with them – "Americana" at its best ! No singing ability required ! No project supplies required. Just bring yourself and an upbeat and cheerful attitude!
Potted-Plant-Making 💐🌱& Sing-A-Long Event With Our Elderly / Senior "Family Members" # 1
Saturday June 13th, 2020 ~ 2:00 – 4:30 PM
Marina Pointe Healthcare & Subacute
5240 So. Sepulveda Blvd. Culver City, CA 90230
(Between Braddock & Jefferson)
310 391 7266
Registration link coming soon

AND / OR
Potted-Plant-Making 💐🌱& Sing-A-Long Event With Our Elderly / Senior "Family Members" # 2

Saturday June 27th, 2020 ~ 2:00 – 4:30 PM
Terraza Court Assisted Living
10955 West Washington Blvd. Culver City
(Between Sepulveda & Elenda)
310 838 7800
Registration link coming soon