---
CELEBRATING 20 YEARS OF "KARMA YOGA" TO THE DISENFRANCHISED MEMBERS OF OUR GLOBAL FAMILY HERE IN LOS ANGELES COUNTY !!

Our focus is on Los Angeles County where we serve the elderly, the homeless, children whose lives have been impacted adversely by HIV / AIDS, and children who are abused, neglected, abandoned, orphaned, runaways, learning-disabled, at-risk or disadvantaged.
---
Annual Halloween Trick-or-Treat Bag Making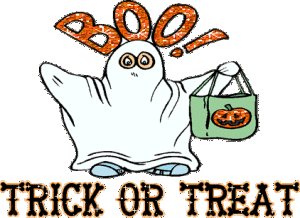 Please join One Incredible Family, Inc., as we create Halloween Trick-or-Treat Bags (complete with sealed toothbrush) for our under-privileged, at-risk, homeless, learning-disabled, abused, orphaned, abandoned, runaways or HIV / AIDS-Impacted KIDS!!
What to Bring?
Individually – wrapped candy, stickers and your Inner Child!!!
The minimum age for participation is 6 years old.
SUNDAY, October 21st 2018
9:30 AM – 4:30 PM
American Legion – Community Post 46
5309 Sepulveda Blvd., Culver City, CA 90230
At The Corner Of Janisann Ave. & Sepulveda Blvd.
Centinela Feed is on the opposite corner.
The entrance is behind the building via the parking lot for the American Legion.
THERE IS ALSO STREET PARKING.