---
CELEBRATING 20 YEARS OF "KARMA YOGA" TO THE DISENFRANCHISED MEMBERS OF OUR GLOBAL FAMILY HERE IN LOS ANGELES COUNTY !!

Our focus is on Los Angeles County where we serve the elderly, the homeless, children whose lives have been impacted adversely by HIV / AIDS, and children who are abused, neglected, abandoned, orphaned, runaways, learning-disabled, at-risk or disadvantaged.
---
Easter Basket Making Marathon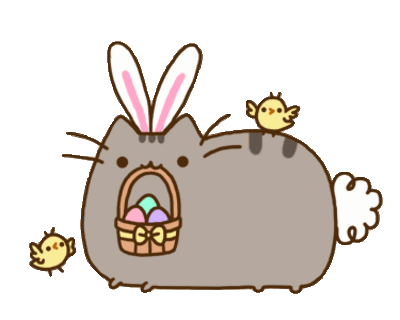 Please join O.I.F. for our Annual Easter Basket Making Marathon for at-risk, homeless, learning-disabled, orphaned, abused, runaways, and disadvantaged children + those adversely impacted By HIV / AIDS
Sunday April 7th, 2019 – 9:30 am – 5:30 pm
Westchester Masonic Center
7726 West Manchester Ave.
Playa del Rey, CA 90293
(West of Lincoln) – (Enter Parking Lot In Back)
What to Bring?
A Playful Spirit, Wrapped Candies, Stickers & Toys
OIF Bunnies Hippity-Hop To Fill Easter Hearts With Joy Non-Stop!!