---
CELEBRATING 20 YEARS OF "KARMA YOGA" TO THE DISENFRANCHISED MEMBERS OF OUR GLOBAL FAMILY HERE IN LOS ANGELES COUNTY !!

Our focus is on Los Angeles County where we serve the elderly, the homeless, children whose lives have been impacted adversely by HIV / AIDS, and children who are abused, neglected, abandoned, orphaned, runaways, learning-disabled, at-risk or disadvantaged.
---
Annual Potted Plant Making & Sing-A-Long
With our Elderly "Family" Members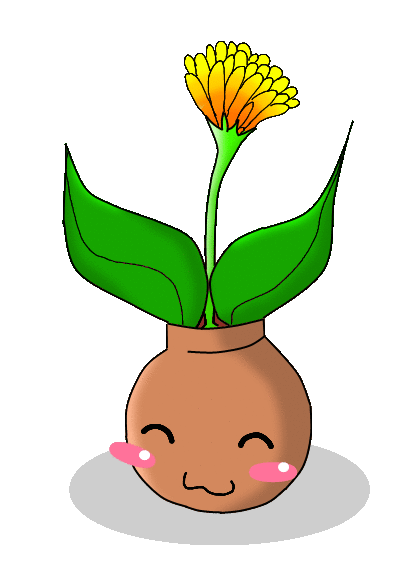 We will be assisting our Elderly Family Members in doing something therapeutic and "earthy" by getting their fingers in the soil and creating potted plants for their rooms. After, we will share a wonderful sing-a-long with them – "Americana" at its best ! No singing ability required ! No project supplies required. Just bring yourself and an upbeat and cheerful attitude!
Potted-Plant-Making 💐🌱& Sing-A-Long Event With Our Elderly / Senior "Family Members" # 1
Sat. 06/08/19 ~ 2:00 – 4:30 PM
Marina Pointe Healthcare & Subacute
5240 So. Sepulveda Blvd. Culver City, CA 90230
(Between Braddock & Jefferson)
310 391 7266
AND / OR
Potted-Plant-Making 💐🌱& Sing-A-Long Event With Our Elderly / Senior "Family Members" # 2

Sat. 06/22/19 ~ 2:00 – 4:30 PM
Meridian of Culver Village Assisted Living Center
10955 West Washington Blvd. Culver City, CA 90232
(Between Sepulveda & Elenda)
310 838 7800